On the 27th of January 2022, Alberto Terzolo will defend his PhD entitled "Micro-mechanical modeling of human vocal folds: from quasi-static to vibratory loadings"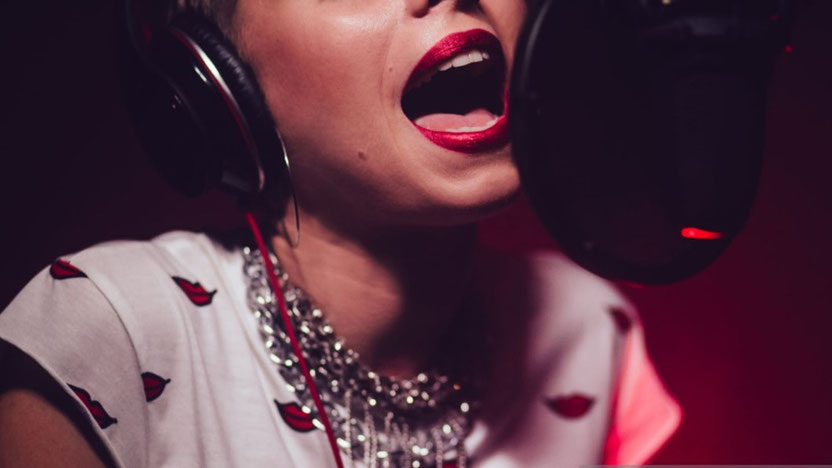 This project, co-funded by Tec21 and the IDEX programme, was co-supervised by Lucie Bailly and Laurent Orgéas (3SR) and carried out in collaboration with the the laboratory GIPSA.
The defense will take place at 10 am, you can attend by clincking on this link (zoom meeting). You are kindly asked to switch off your mic and camera before you connect. Be careful, for organisation purposes, no attendant will be admitted after 9:45.