---
By the end of 2019, the young company ROSI SOLAR, created in 2017, has signed its hosting agreement with the Université Grenoble Alpes to settle in PEI and work on the development of its photovoltaic silicon recycling processes.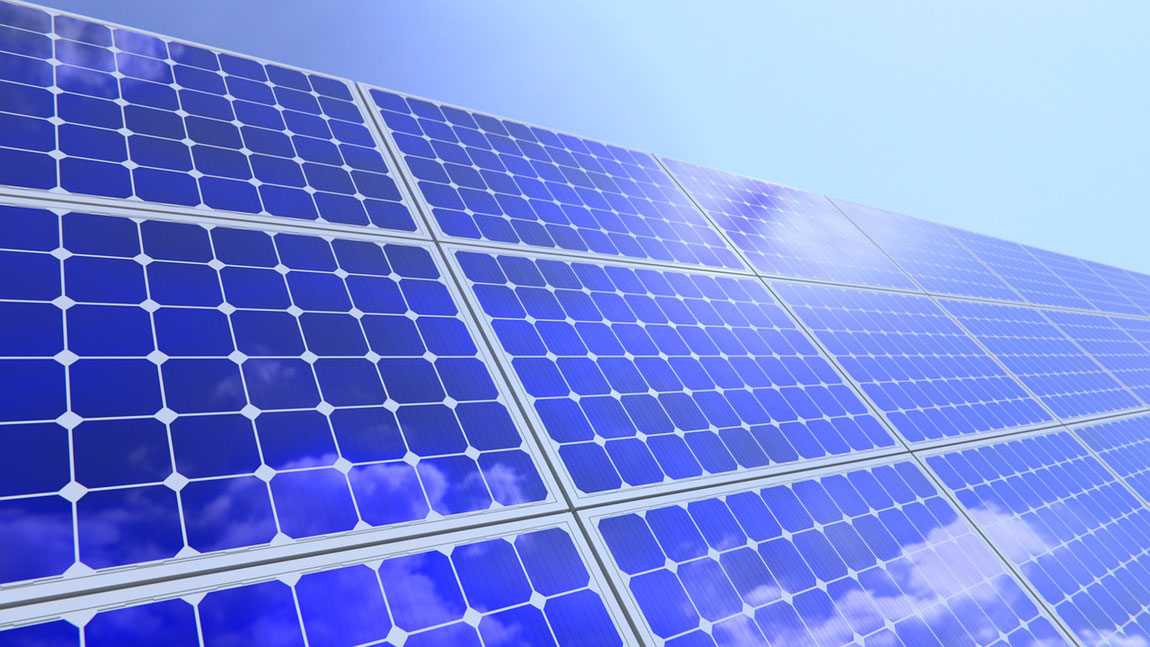 In the solar panel industry, the cutting of silicon ingots produces large amounts of silicon powder.  This powder consisting of solar grade silicon, is mixed with the liquid used during the cutting process and forms a dense slurry that is considered as an industrial waste. Today, between 40 to 50% of the total silicon used for the production of solar panels is lost during the cutting operation.
ROSI's objective is to extract the silicon from this sludge and purify it so that it can be re-injected into the production chain.
The process developed by ROSI was initially designed in collaboration with the Science and Engineering of Materials and Processes Laboratory (SIMAP EPM Group) and is now in the development phase on a pilot scale.
In parallel, ROSI is currently working on a complementary process that will enable the separation, reconditioning and reuse of the silicon from end-of-life modules. In 2019, they presented their project and were among the winners of the "Concours Innovation" organised by the ADEME and BPI France.

Contact
---

+33(0)4 76 82 52 29
Guy Chichignoud (SIMAP EPM)

MORE INFO
---
ROSI SOLAR
Website

Laboratoire Science et Ingénierie des Matériaux et Procédés
SIMAP