---
Le 4 avril 2019, le Professeur Roger Lentle de l'Université de Massey en Nouvelle Zélande donnera un séminaire sur la dynamique et le transport intestinal intitulé : "Verifiable modelling of physical processing in the various compartments of the gut"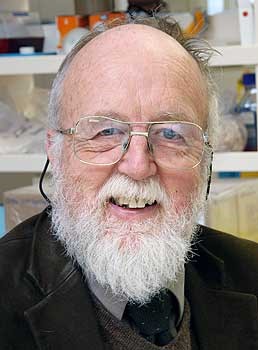 Il présentera les difficultés liée à la rhéologie et physiologie qui rendent complexe la prédiction du mélange et du transport du digestat dans la lumière intestinale. Il exposera une méthode de cartographie spatio-temporelle pour quantifier ex vivo en temps réel les mouvements dans des segments intestinaux, l'utilisation de ces données dans modèles de mécanique des fluides numériques (CFD) pour prédire l'écoulement et le mélange, et l'utilisation simultanée de profils d'excrétion de marqueurs pour valider les modèles.
Il donnera un exemple dans lequel les divergences entre observations expérimentales et modèles suggèrent des sources de mélange inconnues jusqu'ici.
Enfin, il abordera de récents travaux l'estomac.
Roger Lentle est actuellement chercheur invité au Laboratoire de Rhéologie et Procédés où il travaille à coupler des expérimentation sur la rhéologie des fluides gastriques avec son approche numérique.
Contact
---

Clément de Loubens (LRP)

En savoir plus
---
Transport de particules aux petites échelles par la muqueuse intestinale
Projet visiteur Tec21 (EN) 

The seminar will be held in the Nanobio Building at 2 pm.