---
On the 21st of March 2019, the LabEx ARCANE, CEMAM, LANEF, TEC21 together with the Carnot Institutes "Polynat" and "Energies du futur", organise a conference entitled "Chemistry in Grenoble".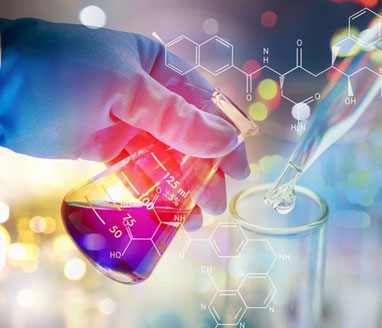 The aim is to highlight the research activities related to chemistry, encourage the discussions between chemists for future collaborations, and present the education programmes available on the campus.
Scientific presentations will be given by researchers from Grenoble on topics dealing with environment, health and energy.
A poster session will also be organised and the best poster price will be awarded at the end of the day.
Poster submissions and registrations are opened until March 4.
Contact
---
For more information about the event,
email the organisation

DOCUMENTS
---
Programme of the day
PDF format 

The conference will be held in the amphitheatre Boucherle (near the hospital – La tronche).