---
The CERMAV, Grenoble's leading research center in glycosciences, is looking for a post-doc researcher to work within its "structure and properties of glycomaterials" team.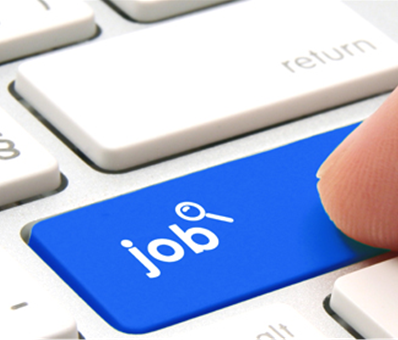 The project deals with the bulk production of cellulose oligomers with a controlled degree of polymerisation.
This one year position is opened to candidates with experience in material science, soft matter chemistry or physics, and with a good knowledge of X-ray or neutron diffraction analysis.
The project will be carried out in collaboration with researchers from the CERMAV, the LIPhy, the LGP2 and the FCBA.
Downloadable documents
---
Job description
call_for_postdoc.pdf
Adobe Acrobat Document
187.5 KB