---
A workshop is organised on the 11th and the 12th of December in honour of Félix Darve and Jacky Mazars.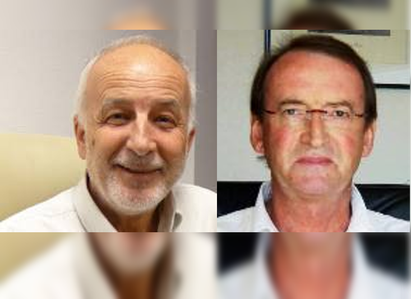 Jacky Mazars and Félix Darve are amongst the main contributors to civil engineering sciences and solid mechanics. In honour of their (solid and non-linear!) career, their colleagues from the 3SR lab have invited collaborators and friends to pay tribute to their work in a two-sessions conference, the one dealing with geomechanics, the other one dealing with the vulnerability of civil engineering structures. Both will most certainly appreciate such a nice present just before Christmas!
The conference will be held in the Kilian amphitheatre on the 11th and the 12th of December.