---
Our collaborative research platform on clean technologies and industrial processes is now fully working.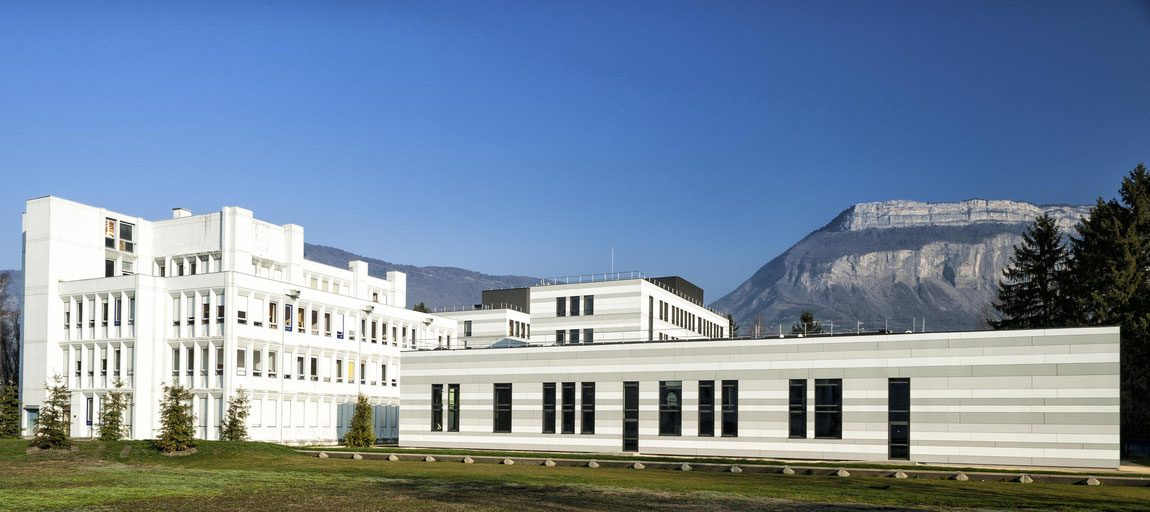 The collaborative research platform PEI, dedicated to clean technologies and industrial processes, brings together students, researchers and industrials in an environment likely to favour the connexions between them.
The building was delivered in october 2015, and the platform was officially launched in July 2016 with the ambition of hosting education programmes, collaborative research projects, and startups.
After two years of efforts, PEI is now fully working, with almost 10 research projects in progress from 6 different laboratories on the campus, more than 100 hours of teaching at the master level for the past year, and since the beginning of 2018, 3 startups companies hosted, developing activities in industrial gas analysis, air purification, and the characterisation of complex fluids.