---
On the 11th of December, Vivien Deloule will defend his PhD entitled "Study on the extraction and characterization of softwoods hemicelluloses oligomers and their influence on gut microbiota"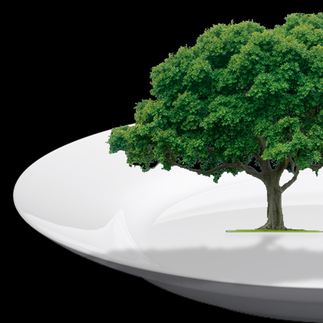 This PhD was co-supervised by Christine Chirat (LGP2) and Bertrand Toussaint (CHU Grenoble).
For confidentiality reasons the defense will not be opened to public.
Contact
---

Christine Chirat (LGP2)

FOR MORE INFO
---
Biorefinery in a pulp mill: use of wood-based hemicelluloses...
Tec21 PhD project

Laboratoire de Génie des Procédés Papetiers
LGP2