---
Last June, Tec21 participated in the University Industry Interaction conference in Dublin, and presented its research industry internships initiative that was selected as the "next practice" award winner by the evaluation committee of the University Industry Interaction Network.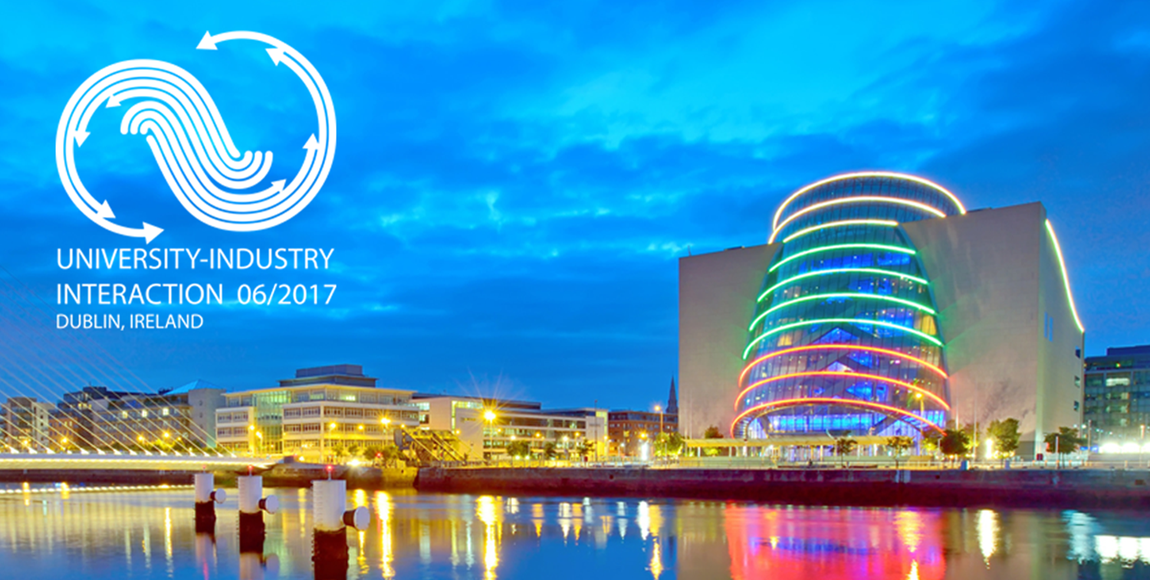 The UIIN is a dynamic network of academics, practitioners and business professionals passionate about advancing university-industry interaction, entrepreneurial universities and collaborative innovation. Members of UIIN include higher education institution managers (e.g. rectors, vice chancellors), intermediaries (e.g. technology transfer officers, mobility officers), researchers from various fields, business professionals (e.g. innovation managers or management) and policy makers.
Dedicated to sharing knowledge, discovering solutions and building relationships, UIIN hosts the largest conference in the field, educates the leaders of tomorrow through its workshops and is involved in generating new knowledge in various European research projects. With nearly 500 participants, the 2017 University Industry Interaction Conference in Dublin was the largest UIIN conference thus far.
Contact
---

Mathieu Tilquin

FOR MORE INFO
---
Research industry internships: A public-private collaboration launcher
Tec21 banner

Tec21 call for R&D proposals
View the call

The University Industry Interaction Network
Web site