---
On the 27th of June 2017, Megan Smyth will defend her PhD entitled "Nanocellulose based materials for cell culture".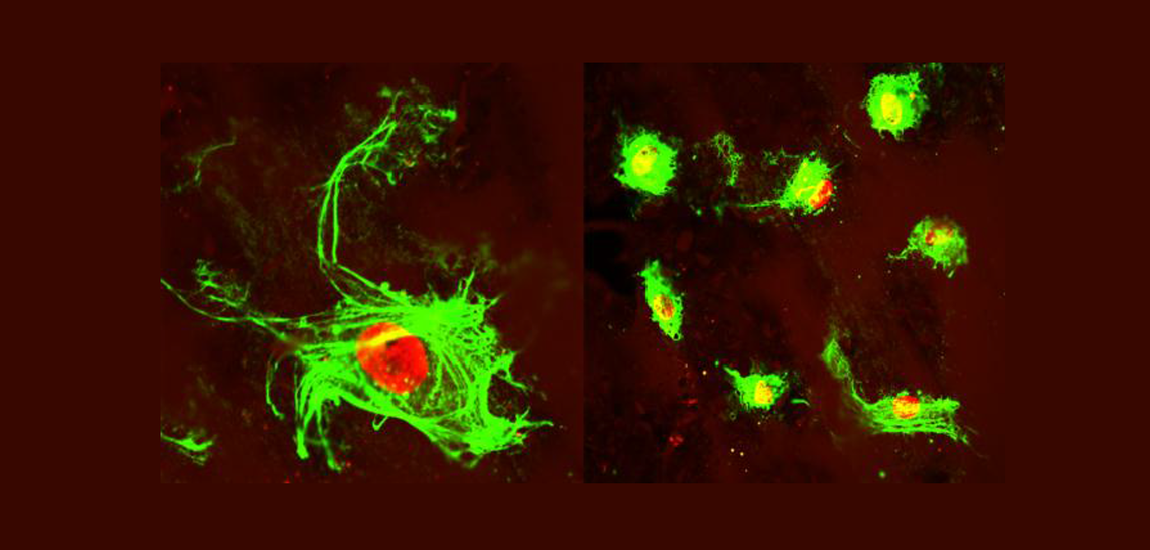 This work, centered on the development of cellulose for biomedical application and carried out at the LGP2 in close collaboration with the Virginia Polytechnic Institute and State University (Virginia Tech), was jointly supervised by Julien Bras (LGP2) and Johan Foster (Virginia Tech) as part of a long term visitor grant funded in 2014.
The aim of this work was to develop nanocellulose based matrices having tunable mechanical properties (rigidity and microstructure) that could be adjusted using external signals applied during the growth of cells on the substrate in order to orient their differentiation.
The defense will take place in room D2 at the LGP2.
Contact
---

Julien Bras (LGP2)

MORE INFO
---
Stimuli responsive nanocellulose-based matrices for differentiating...
Tec21 PhD project

Laboratoire de Génie des Procédés Papetiers
LGP2