---
Sponsored by the public research institutions and the University Grenoble Alpes, the Encyclopédie de l'Environnement sheds a new light on one of the most important topic of the 21st century: the environment, its evolution and human-environment interactions.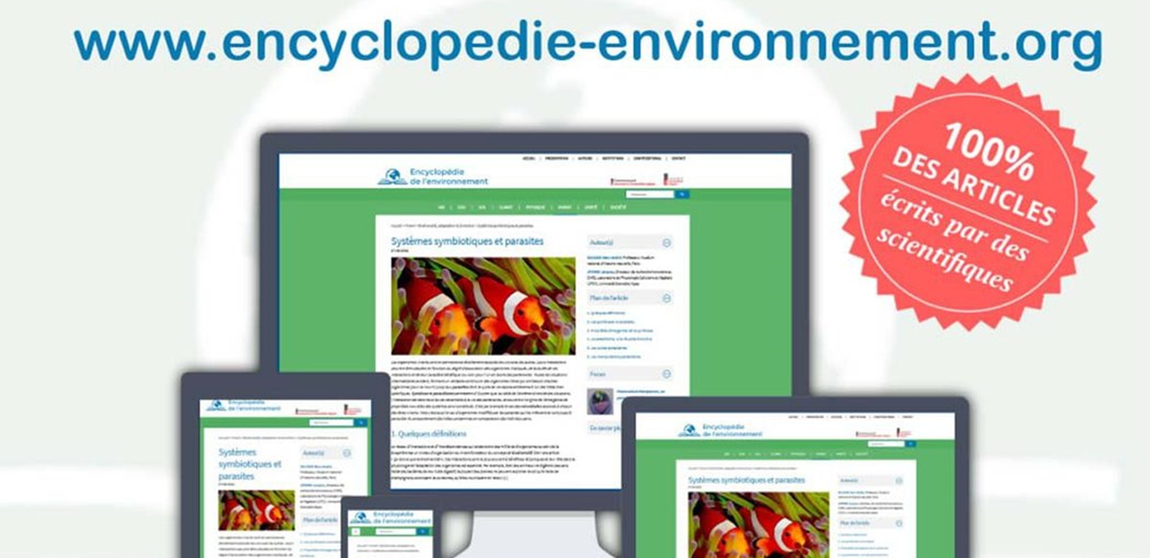 At the origin of the project is the will of the authors to bring a comprehensive and documented source of information to those wishing to better understand what is going on in the air, water and soil, how does climate work, and what are the complex interactions between the environment and living organisms, including human beings.
Through more than 50 articles published today and many more to come in the next months, all of them written and reviewed by specialist researchers, the Encyclopédie de l'Environnement provides scientific explanations, pedagogical material and bibliography in an effort to make the knowledge accessible to the widest audience.